Featured products
Regular price

Sale price

44.000 JOD

Unit price

per

Regular price

Sale price

22.000 JOD

Unit price

per

Regular price

Sale price

35.000 JOD

Unit price

per

Regular price

Sale price

17.000 JOD

Unit price

per

Regular price

Sale price

5.000 JOD

Unit price

per

Regular price

Sale price

50.000 JOD

Unit price

per

Regular price

Sale price

29.000 JOD

Unit price

per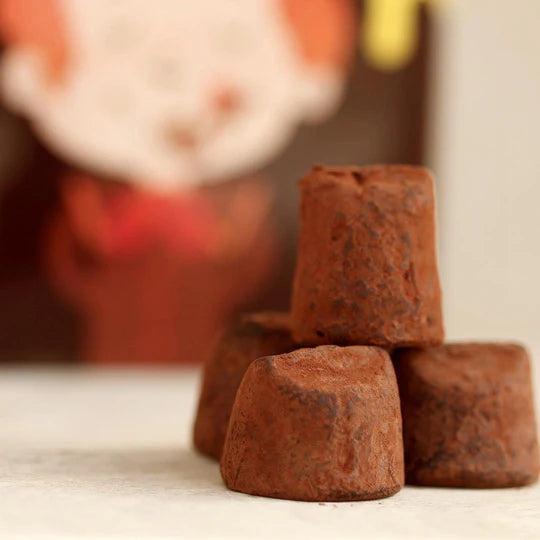 Why No Chewing..?
Our Truffles are uniquely defined by their taste, smoothness and melting profile.
Well…
If you're chewing it, you're missing it!
Missing the experience…
Our Story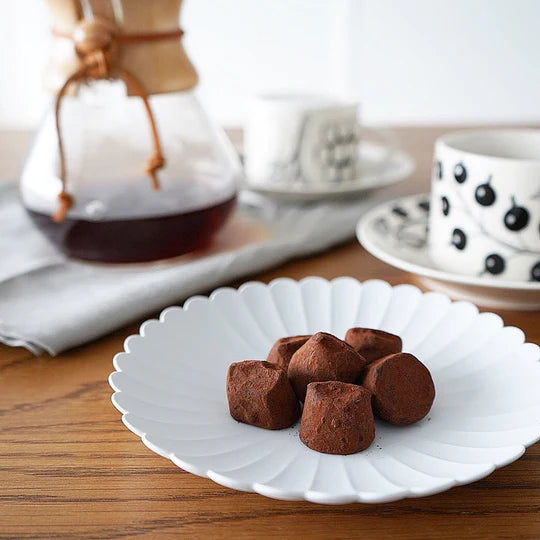 "HOW TO" GUIDE
Join The Experience
1. Squeeze it gently between your tongue and upper palate.
It will start to melt immediately!
2. Move it around your mouth and feel the rich flavor come alive.

3. Enjoy the creamy feel of smoothness…
Mmmm…
Learn More